Nautical season: don't forget to (radio)communicate!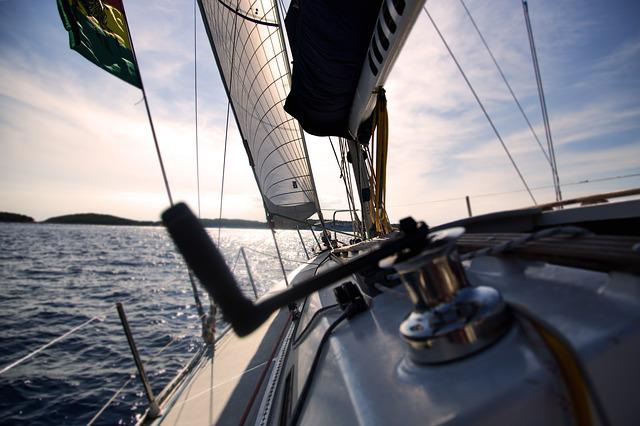 We are already in the middle of the nautical season. By now we should have passed the annual control that all boats must undergo to comply with safety standards. However, perhaps we have left for later some aspects that we could solve more quickly, such as the case of the radio communications. At Pihernz we have a wide range of marine walkies and marine transmitters, as well as specific antennas for boats that will allow us to keep in touch with other boats and with the relevant authorities through the marine band and channel 16, in case of emergency or for any other need we may have during our journey or upon arrival at port.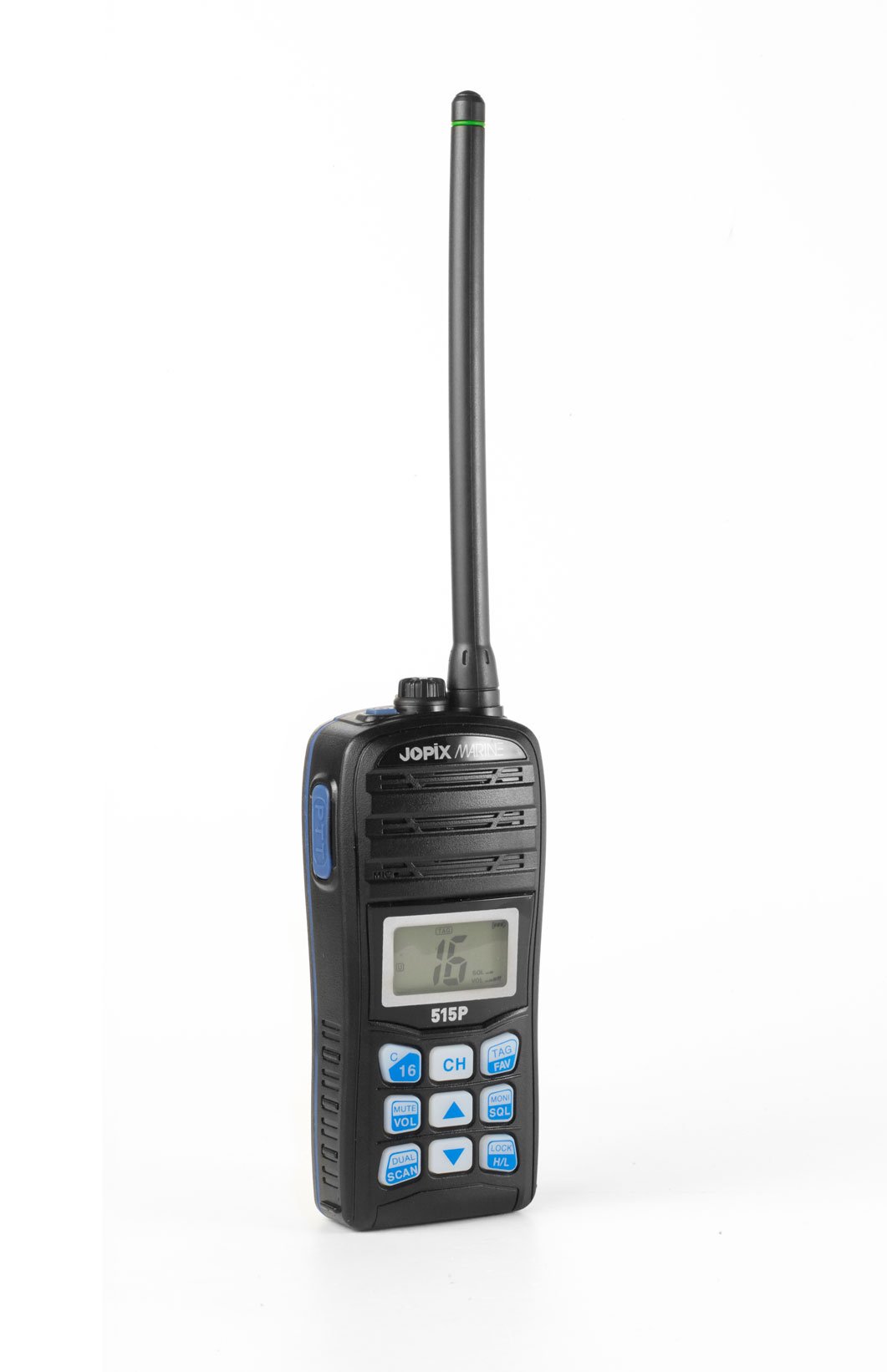 Among these products, the Jopix Marine 515P stands out. It's a handheld marine transceiver that has an IP67 protection, which means that it can be submerged in water at a depth of 1 meter for 30 minutes. In addition, the transceiver floats when dropped into water. Regarding technical characteristics, Jopix Marine 515P has vibration, scanner, double/triple listening, call channel, direct access key to channel 16, battery status indicator, Li-Ion 7.4V and 1,200 mAh battery and desktop charger.
Can't find what you need in our marine section? Contact us!