Company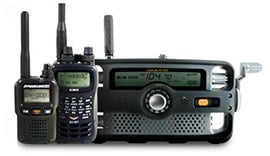 Radiocommunication and telecommunication since 1943
PIHERNZ COMUNICACIONES S.A. has been importing and distributing the best brands of radio communication and telephone equipment and accessories since 1943.
Every year it increases its range of products in various fields of communication. Both in professional and amateur radio use, in sports, leisure, security, etc.
Professional team
The entire PIHERNZ team is responsible for the quality of all the products it sells, for compliance with EU standards and directives, for competitive prices and after-sales service.
European Distribution
PIHERNZ sells wholesale in the Spanish territory as well as in almost all the countries of the European Union.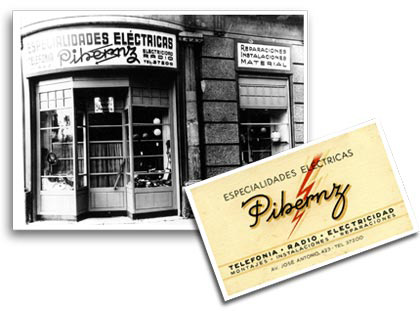 Quality of service
Personalized attention
Each customer is assigned a sales manager who advises him at all times on the product and the most appropriate model for each specific demand.
Fast product delivery
Thanks to the available stock, the delivery service is agile and very fast. In Peninsula the delivery is made in less than 24 hours.
Own technical service
We have a technical service that allows us to guarantee the operation of each product during the warranty period as well as after it has expired.
Competitive price
Knowing the market in depth makes it easier to offer the best prices. The extensive stock available and the good relations with suppliers allow PIHERNZ to respond to every demand for any product with the best value for money.
Continuing to work with the enthusiasm of the first day together with the attention, the professionalism, the experience and the quality of management and service are the arguments that keep us in an outstanding place in the market, being our firm one of the oldest in the sector.